TECHmunch Los Angeles Food Blogger Conference
January 28, 2017 @ 9:00 am

-

6:00 pm
Event Navigation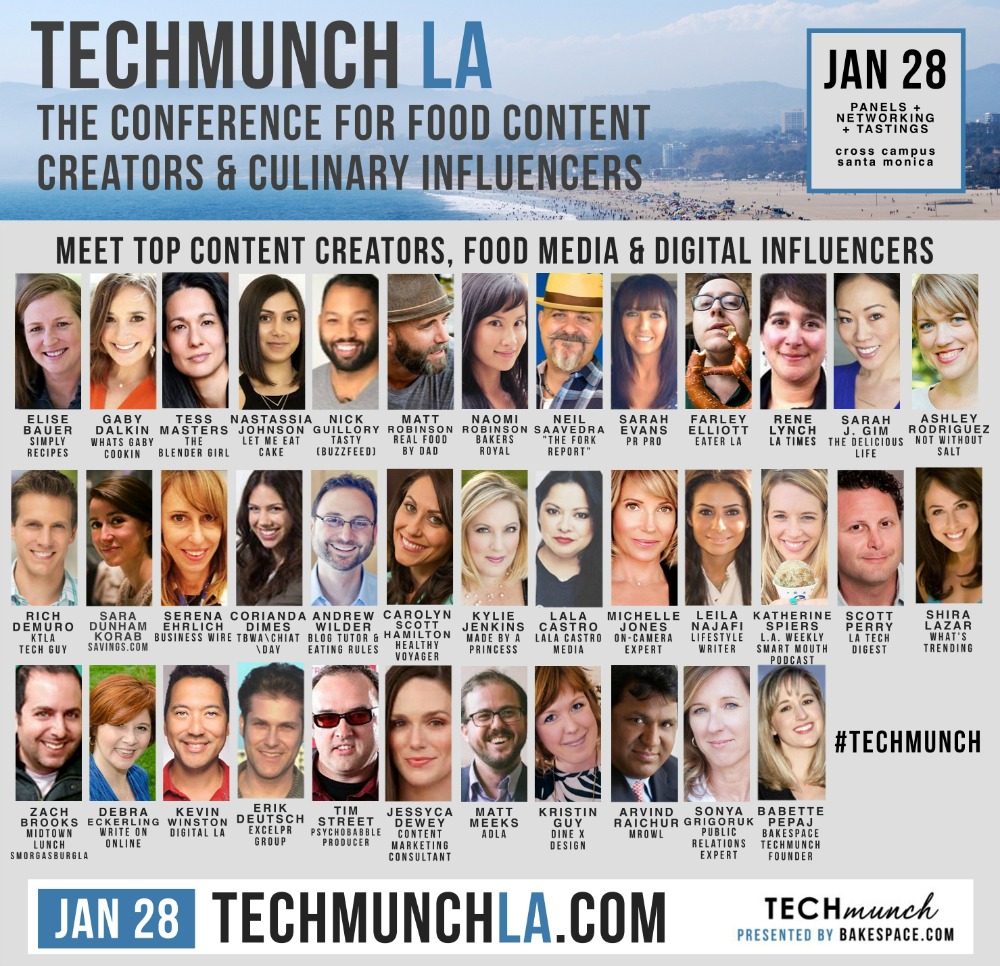 TECHMUNCH L.A – JAN 28TH, SANTA MONICA, CA
We're proud to announce the TECHmunch Food Blogger Conference will return to Los Angeles (our hometown) on Jan. 28, 2017.
TECHmunch is the traveling conference that combines networking, panels, tastings and demos that inspire even the most seasoned culinary content creators. It's based on the idea that food bloggers and influencers shouldn't have to travel far or spend a fortune to attend a conference all their own. Launched in 2010, more than 30 TECHmunch events have been held in cities across North America.
The Los Angeles edition of TECHmunch on Jan. 28 will feature many of the region's most accomplished culinary and digital media experts. Each will focus on sharing the latest hands-on tools and tactics for creating great content, building a loyal audience, working with bands and turning passion into profit.
Like all TECHmunch conferences, the format will be fast-paced, no-nonsense and dedicated entirely to making food blogging a deliciously rewarding experience. Our intimate, hands-on format ensures plenty of time for networking and sharing ideas. Get ready for a day filled with learning, new friends and great food. 
NEW THIS YEAR – ALL-DAY PHOTO "ASK THE PROS" AREA: Check out the latest Canon gear and speak with Canon product experts to learn how to take your photography to the next level. Food blogger Ashley Rodriguez (notwithoutsalt.com) will lead a special Food Styling 101 demo during the lunch break when she'll provide a hands-on demonstration to illustrate tips and tricks to make your photography stand out. Ashley will share some of her favorite techniques and as we get our hands dirty and play with food.  
Register on Eventbrite now if you're serious about elevating your game and reaching your potential as a food blogger/influencer. 
WHO SHOULD ATTEND:
Food/lifestyle bloggers, social media influencers, recipe writers, cookbook authors and traditional food media professionals who are serious about creating great content. Also welcome are related brand marketers/PR reps and food/lifestyle startups. 
IS TECHMUNCH ALSO USEFUL FOR NON-FOOD BLOGGERS/INFLUENCERS? 
Absolutely! While sessions will be focused on food content, much of the information will also be useful to anyone interested in improving their content, marketing and monetization strategy.
PRODUCED BY: 
The traveling TECHmunch Conference is produced by Webby and IACP-honored BakeSpace.com — a leader in online food content and community with a tasty grassroots approach. 
Connect with TECHmunch on Facebook at http://www.facebook.com/TECHmunch Connect with TECHmunch Twitter via hashtag #TECHmunch (@bakespace).
 2017 SPONSORS: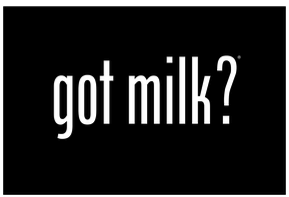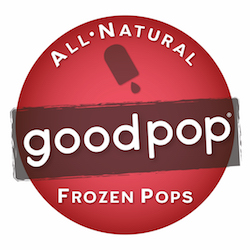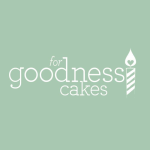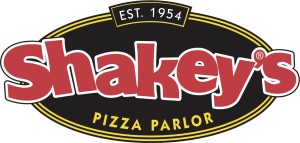 SESSIONS & SPEAKERS:
No Arrogance. No Useless Content. No Sponsored Fluff.
MORNING SESSIONS
AFTERNOON SESSIONS
 
 

Tapping into Trends: Perspectives from Top LA Food Journalists

Neil Saavedra (Host, KFI's The Fork Report)

Farley Elliot (Food Editor, Eater LA)

Katherine Spiers (Food Editor, LA Weekly)

and Moderated by Rene Lynch (LA Times)

Demystifying Snapchat

Gaby Dalkin (WhatsgabyCooking.com)

Laila Najafi (Producer, Tastemade Discovery Channel)

Sarah Evans (PR Pro/Digital Correspondent)

Corianda Dimes (TBWA\Chiat\Day)

and Moderated by Shira Lazar (Whatstrending.com) 

From Blogger to Brand: How the Pros Did It

Elise Bauer (Simplyrecipes.com)

Nadia G (BitchinKitchen.com)

Zach Brooks (Host, Food is the New Rock/Midtown Lunch)

and Moderated by Rene Lynch (LA Times) 

5 Ways to Stop Wasting Your Time & Become a More Efficient Blogger

Debra Eckerling (WriteOnline.com, Host, Guided Goals Podcast) 

Beyond Food Porn, How to Optimize Instagram

Nastassia Johnson (Letmeeatcake.com)

Sarah J. Gim (Thedeliciouslife.com)

Ashley Rodriguez (notwithoutsalt.com)

and Moderated by Lala Castro (Lala Castro Media) 

Lunch hosted by Bistro Planet 

Order from one of our food trucks without having to wait in line!

During lunch, head over to Canon's booth for:

FOOD STYLING 101 with Ashley Rodriguez (notwithoutsalt.com) 

Tastings By: 

Got Milk, Savings.com, MrOwl & GoodPops

Case Study: A One-Year Roadmap to Success

Naomi Robinson (Bakersroyal.com)

Matt Robinson (Realfoodbydad.com)

and Moderated by Kylie Jenkins (Madebyaprincess.com) 

Beyond the Blog: Publish Your Own Cookbook with Cookbook Cafe

Babette Pepaj (Founder, BakeSpace.com & TECHmunch) 

How to Work with Brands and Monetize Your Content

Sarah Dunham Korab (Savings.com)

Kristin Guy (Dine X Design)

and Moderated by Erik Deutsch (ExcelPR Group)

How To Fine Tune Your Website for Better Performance

Andrew Wilder (Eatingrules.com & Blogtutor.com) 

How to Produce & Distribute Mouthwatering Video (and Podcasts) 

Carolyn Scott Hamilton (HealthyVoyager.com)

Michelle Jones (On-Camera Expert)

Tim Street (Podcast Producer)

and Moderated by Kevin Winston 

The Latest in SEO for Food Publishers

Arvind Raichur (MrOwl.com)

and Moderated by Scott Perry (LATechDigest.com)

Social Media Strategies

Nick Guillory (Social Media Strategy, Buzzfeed's Tasty)

Serena Ehrlich (Businesswire.com)

Jessyca Dewey (Content Marketing Consultant)

and Moderated by Rich DeMuro (KTLA Tech Guy) 

Plus, an All-Day Canon "Ask the Experts" Booth

 Get your camera & creative photography questions answered. 

 
 
 
 
 
 

ABOUT OUR SPONSORS: 
CALIFORNIA MILK PROCESSOR BOARD  (gotmilk.com) The California Milk Processor Board was established in 1993 to make milk more competitive and increase milk consumption in California. Awareness of got milk? is over 90% nationally and it is considered one of the most important and successful campaigns in history. Got milk? is a federally registered trademark that has been licensed by the national dairy boards since 1995. The CMPB's Spanish-language campaign began in 1994 using the tagline "Familia, Amor y Leche" (Family, Love and Milk). The TOMA LECHE (Drink Milk) campaign replaced it in 2006, in order to better align the English and Spanish language work. The CMPB is funded by all California milk processors and administered by the California Department of Food and Agriculture.
SAVINGS.COM (savings.com) Savings.com helps shoppers find the best deals on everything they want thanks to one of the most in-depth databases of online coupons. Shoppers can access thousands of exclusive offers from the biggest retailer names along with up to 100,000 active deals from online and national retailers, daily deal sites and grocery brands. Exclusive grocery coupons are now being offered by Savings.com as well. Ask for more information about the Savings.com DealPro Network if you'd like to earn money by sharing our money-saving content with your blog audience!    
BAKESPACE.COM (BakeSpace.com) BakeSpace.com is the grassroots online community where you can share recipes, discover indie cookbooks, publish your own cookbook, meet other home cooks and express your passion for all things food-related. Launched in 2006 as the Web's first food social network, BakeSpace, Inc. has grown to become a diversified online media, app publishing and conference production company for engaging consumers who are passionate about the culinary lifestyle.
COOKBOOK CAFE (cookbookcafe.com) Writing a cookbook is fun! Publishing a cookbook is not. With BakeSpace's Cookbook Cafe, anyone can publish, market and sell their own cookbook as both a web based ebook and iPad app without the need to hire an editor, designer or app developer. Best of all, it's free!
BISTRO PLANET (bistroplanet.com) Explore LA's food scene, order, pay, and skip the lines. Using the Bistro Planet App, foodies and hungry people alike can locate nearby food trucks, expand their culinary experiences, and satisfy their hunger. Explore each truck's menu, choose what you crave, and easily submit your order. Don't worry about carrying cash or card; simply & securely pay thru our app. No more waiting in long lines. We'll notify you when your food is ready. Go to the food truck's window, pick-up your food, and dig in.
CANON USA: (usa.canon.com) 
GOOD POPS: (goodpops.com) 
MrOwl: (mrowl.com) MrOwl is a surprisingly easy and fun way to organize, search, and share information. You can easily build and customize topic "branches" about the things that are important to you!
Add in subtopics, links, photos, videos, and more.

Control the experience that you want, your way.

Share your "branches" via social media with friends and family.
Plus, you can search for "branches" on topics you love and grab them to save them for later. The best part is that once you've grabbed a "branch" it will be in your "grabbed branches" so you will always have it and be able to see updates. If you search within your branch it becomes a mini customized search engine of your content, which will make it even easier for you to find what you are looking for later on. How great is that?! MrOwl gets "wiser" as more people use it. The topic "branches" that you create help to shape our master topic "tree" and the links on MrOwl are curated by real people in the MrOwl community – not a computer. 
FOR GOODNESS CAKES: (forgoodnesscakes.org) For Goodness Cakes is an officially recognized 501(c)(3) nonprofit organization that matches volunteers to bake birthday cakes for impoverished youth.