TECHmunch Chicago
May 19 @ 10:00 am

-

6:00 pm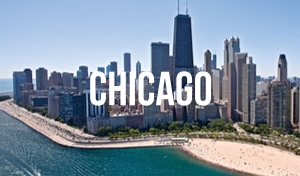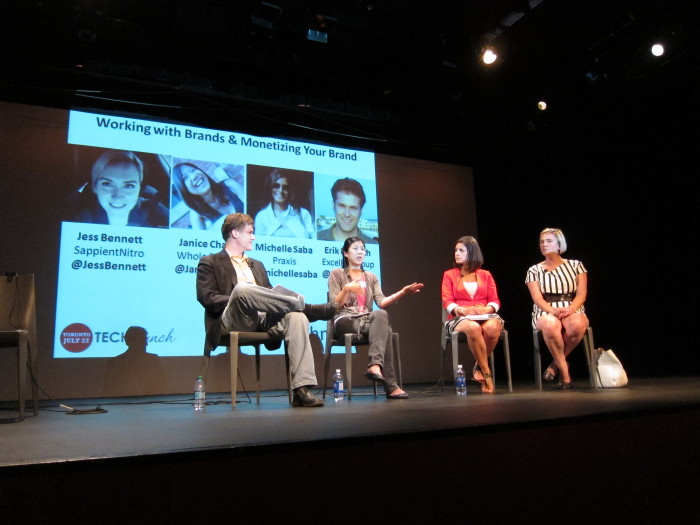 We're proud to announce that our TECHmunch Food Blogger Conference will return to Chicago on May 19, 2017.
TECHmunch Chicago will feature the most accomplished culinary and digital media experts and each will be focused on sharing the hands-on tools and tactics food bloggers and culinary content creators need to create great content, build a loyal audience and turn their passion into profit.
Like all previous TECHmunch conferences, the format at TECHmunch Chicago will be fast-paced, no-nonsense and dedicated entirely to making food blogging a deliciously rewarding experience. Culinary marketing, PR and branding professionals are also invited to attend and learn how to work effectively with local food bloggers.
THE BASICS:
WHO'S GOING: Up to 200 prominent food/lifestyle bloggers, culinary media, expert panelists and social media influencers
WHO SHOULD ATTEND: Anyone serious about culinary content (e.g., food bloggers, recipe writers, traditional content developers and cookbook authors) and the brand marketers/PR reps who want to work with them.
FORMAT: Our blend of networking, panels, tastings and demos will inspire even the most seasoned culinary and lifestyle blogger. The goal is to provide the ingredients bloggers need to succeed and pursue their passion. Our hands-on approach is designed to get attendees up-to-speed on all the latest tools and tactics for creating great content, building buzz, working with brands, growing an audience and profiting from their hard work.
PRODUCED BY:
Webby and IACP honored BakeSpace.com – the Web's first food-themed social network, recipe swap and cookbook app publishing platform. Connect with TECHmunch on Facebook at www.facebook.com/TECHmunch and on Twitter via hashtag #TECHmunch (@bakespace).
SPONSOR TECHMUNCH:
We welcome a variety of sponsors including panels, venue, presentation, travel, product demos, tastings, wifi, gift bag items, etc. Attendees are content creators and influencers who reach affluent, tech-savvy home cooks who are passionate about the culinary lifestyle. Contact us at babette@bakespace.com or head over to TECHMUNCHCONF.COM
THE FINE PRINT & MORE INFO:
Got a question? Email us at events@bakespace.com

Tickets at the door will be for the full brand pass ($350) even if you are a blogger.

TECHmunch tickets are non-refundable, but are transferable.

For privacy, we do not list or promote our guest list on this website.